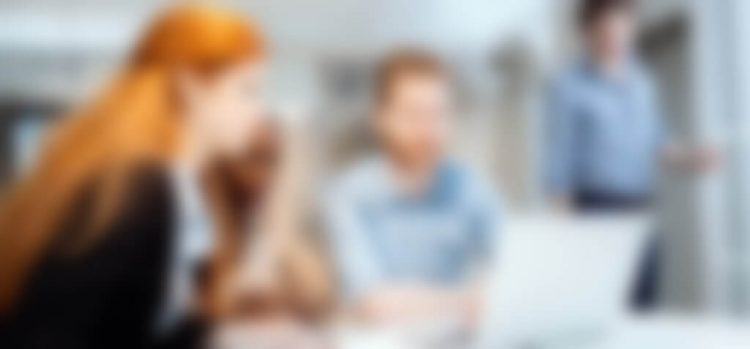 COMPANY OVERVIEW
Leading Management Consulting Company
ConsultingPress is a leading management consulting company with over 15 years of experience in tax consulting, global expansion and acquisition consulting and strategy & growth consulting. ConsultingPress has built it's expertise on high-skilled management consulting specialists, each in their own field of management consulting niche.
We offer consulting services in various industry sectors including aerospace and defense, energy and chemicals, transportation and logistics, communications, banking and finance and education and non-profit industry sector.
Here in ConsultingPress we offer our clients wide range of consulting services including business strategy and growth consulting, global expansion consulting, audit and assurance, customer strategy creation and consulting, tax related consulting services and mergers and acquisitions consulting. We help you understand global laws and practices.
Our mission
Helping companies grow by defining their business goals and steps to achieve them.
Why are we different?
High-skilled team with over 15 years of experience in management

Strong partnerships with international agencies

Focused on delivering results

Helping local small business reaching their goals

Complete service including strategy and growth consulting, customer strategy creation, tax consulting and mergers and acquisitions

Helping you define your business goals and steps to achieve them
This post is also available in: Français