Walton Interim Management
Do You face the following challenges:
– You have lost an Executive member who is critical to your business
– Your CFO has left suddenly due to an emergency
– A sudden urgency or a crisis situation
– A lack of leadership or expertise to implement a restructuring project or run a turnaround
We do have the solution for this. We CAN HELP!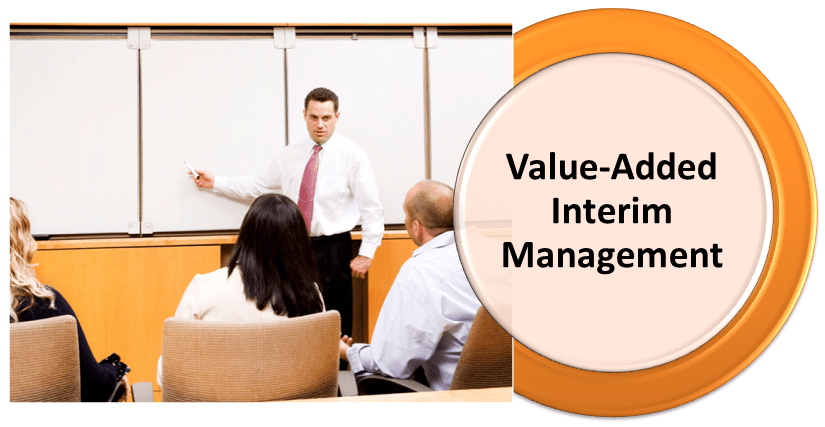 Interim Management allows you to have recourse immediately to the leadership and expertise you need to fill the gaps or to move forward with your operational and strategic projects.
We bring C-Suite people, very senior. People who have been chief finance officer, head of R&D, HR, legal. People who have long and deep experience. There is no learning curve when they take on an assignment.
You may take the interim executive route when you have lost a key executive and need someone to keep a division or a function running until you find exactly the right person to fill the position permanently.
So, why hire a full-time executive when you can just rent one? 
More and more companies are turning to interim execs to fill gaps in leadership and expertise.
We have individuals who can respond to your needs "over and above the day-to-day situation. It's driven by some type of urgency. We fix a problem, come in, put out a fire, resolve a crisis."
Our Interim executives are professional problem solvers who "make something happen".
Interim executives are not simply consultants. Consultants study a problem, then "hand it off."
Unlike consultants, Interim Executives don't do a six-month study. We assume  clients know what they want. You've made the decision, we implement it.
WE CAN GUARANTEE THE FOLLOWING:
– An exhaustive database of high level executives already selected and validated by Walton Interim Management
– Immediate Availability
– Quick Immersion and rapid operational solutions
– Ensure the appropriate Business Continuity and avoid any disruptions and turbulences
– Act as your Genuine Partner in assisting you in achieving your operational and strategic objectives by providing the right resources.
Don't get overwhelmed by the urgency and crisis situations. We can handle this for you.
Please contact us on contact@walton-partners.fr in order to explore how we CAN help.
This post is also available in: Français