Walton Specialized Recruitment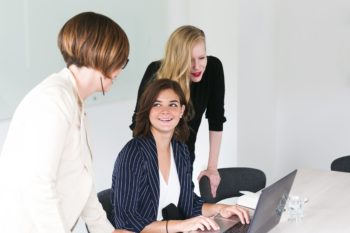 At Walton Partners, we hire talents for specialized functions from mid-level to senior positions.  
With Walton Partners, an experienced expert serves as a central point of contact. He is committed and is responsible to fill this position. The result of this singular dedication is a rate of extremely high success for the candidates search.
Our industries coverage includes a wide range of sectors focused mainly on manufacturing, retail sales, FMCG, technology, healthcare, private equity, venture capital, entertainment, media and publishing…
We work closely with mature businesses focused on growth in the public and private sectors.
Walton Partners has the deep expertise to help you find the right fit for you recruitment needs.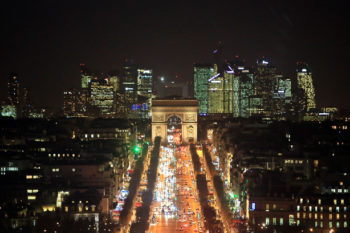 At Walton Partners, we cover the following sectors/functions:
Your Recruitment Needs
We Can Help !
If you would like to discuss how Walton Partners can assist you attract the best fit for your organization, contact us and one of our partners will revert back to you very shortly.
CONTACT US
This post is also available in: Français