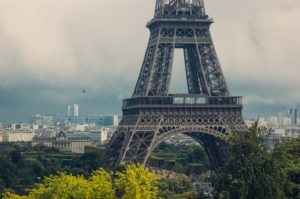 Walton Partners International accounts for a Network of valuable International Partners that represent a Global Alliance of high level Advisors and independent best-in class corporations.
Our partners are selected based on their experience, proved achievements and performances as well as their ability to add value to Walton Partners Community.
Global Alliances
International Locations
Brisbane, Australia
BIZPAQ: Suzana Chou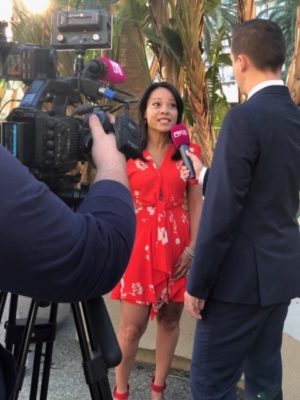 Suzana Chou is a top performer and high-level Finance Expert & Strategist providing advisory solutions to companies ranging from SMB to large private and public corporations.
Suzana is a qualified CPA, holds a Masters in Commerce and is a Certified Coach.
Suzana is the Executive Managing Partner of BIZPAQ a Finance and Management Consulting Company based in Brisbane Australia.
BizPaq strategizes with clients to build their business from scratch, make improvements to their business operations and organizational structure, systems and performance. 
The focus is on doing the thinking for the client and making his business a guaranteed success.
London, United Kingdom
Frédérique Thiébaut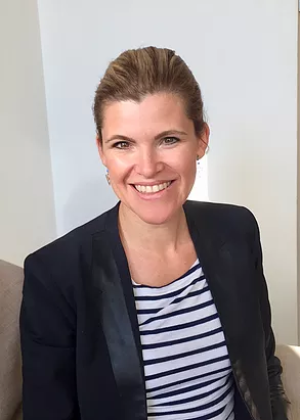 Frédérique Thiébaut is a prominent Career & Executive Coach based in London UK. She holds two Master degrees, in Law and HR Management. 
Frédérique has acquired 14 years HR experience in the fields of Pharmaceuticals, Telecommunications, Financial Services, Travel, Technology and Entertainment.
She holds a Certificate in Professional Coaching approved by the ICF and detains a specialization in Career Coaching.
Frédérique will allow Walton Partners to expand its services offerings by integrating Coaching Solutions into its portfolio of activities.
Through this alliance, Walton Partners will also cover the UK market.
Frédérique will not only cover the UK market but also the EMEA region. In fact, as a native French and bilingual in English, she will contribute to the development of the Coaching Practice in both French and English speaking countries.
Tunis, Tunisia
ALLION: Farah Meknini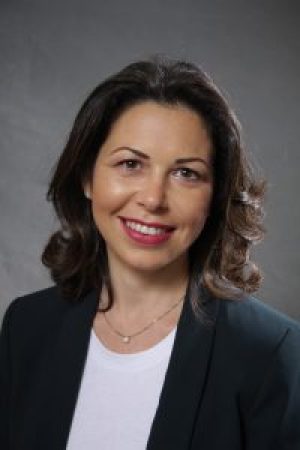 Farah Meknini is an expert consultant in change management, the management of complex projects and the development of Human Capital.
Farah is the Founder of Allion Group with successively the ALLION Company specialized in Consulting and Training and the ALLION Wellness  Company specialized in well-being at work. She is also a certified Business Coach and trainer specialized in Human Resources, Leadership, change management and project management.
Over 24 years of experience, including 13 years in consulting in France and and Tunisia (Valoris Consulting, PriceWaterhouseCoopers, Discovery Informatique, Groupe Kilani, HR Access Consulting, Allion) and more than 10 years of experience in Human Resources (HR Access, Sopra, Alcatel-Lucent, Air Liquide).
Business Coach ICF and ICI – SwissNova Certified, 24/7 Assessment and ProcessCom – Master Practitioner in Ericksonian Hipnosis and NLP Teacher.
Farah will allow Walton Partners to expand its activities to the Tunisian Market. In fact, the ALLION Group will serve a Walton Partners Local Antenna in Tunisia allowing Walton Partners to be Strategically present and near its clients.
Through this alliance, Walton Partners will not only cover the Tunisian market but also the North Africa region.
This post is also available in: Français