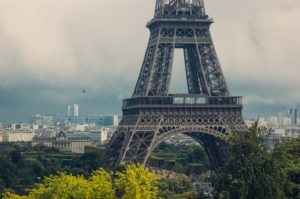 Walton Partners International accounts for a Network of valuable International Partners that represent a Global Alliance of high level Advisors and independent best-in class corporations.
Our partners are selected based on their experience, proved achievements and performances as well as their ability to add value to Walton Partners Community.
Global Alliances
International Locations
Brisbane Australia
BIZPAQ: Suzana Chou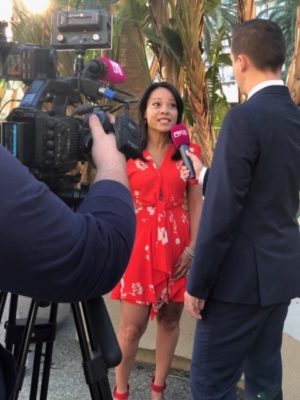 Suzana Chou is a top performer and high-level Finance Expert & Strategist providing advisory solutions to companies ranging from SMB to large private and public corporations.
Suzana is a qualified CPA, holds a Masters in Commerce and is a Certified Coach.
Suzana is the Executive Managing Partner of BIZPAQ a Finance and Management Consulting Company based in Brisbane Australia.
BizPaq strategizes with clients to build their business from scratch, make improvements to their business operations and organizational structure, systems and performance. 
The focus is on doing the thinking for the client and making his business a guaranteed success.
This post is also available in: Français