Transaction Advisory: Helping Corporate Acquirers to Identify and Maximize Value when Investing in or Divesting of a Business Interest
Walton Partners Transaction Advisory practice helps corporate acquirers to identify and maximize value when investing in or divesting of a business interest. Walton Partners' comprehensive understanding of underlying financial and tax issues coupled with the ability to identify opportunities for operational improvement provides a competitive advantage for clients seeking to maximize investments.
Walton Partners Transaction Advisory practice members have extensive experience in corporate formations, acquisitions, dispositions and reorganizations.
Among the services available through Walton Partners' Transaction Advisory Group are: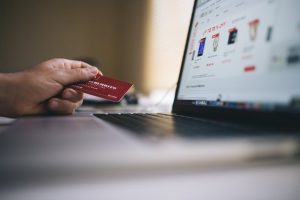 Planning for maximum tax efficiency in the acquisition, disposition or reorganization of a business.

Due diligence services.

Analysis of entity types to minimize tax liabilities.

Planning to maximize tax efficiencies in a multi-national or multi-state level.

Examination of various accounting methods or accounting periods to promote optimum returns for both tax and operational purposes.

Integration and optimization of tax department processes and technologies.

Assistance by filling interim management positions, when required, and provide support for compliance needs.
This post is also available in: Français