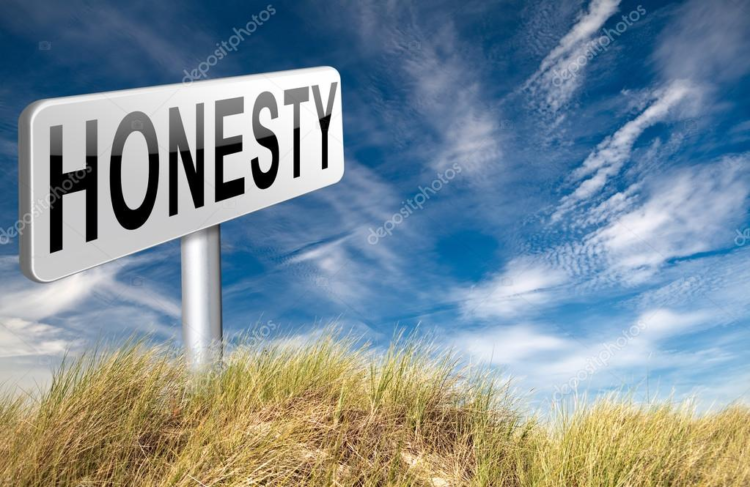 Honesty
We only offer you what we can really do. We are not afraid to say "no" when there is a good reason to do it.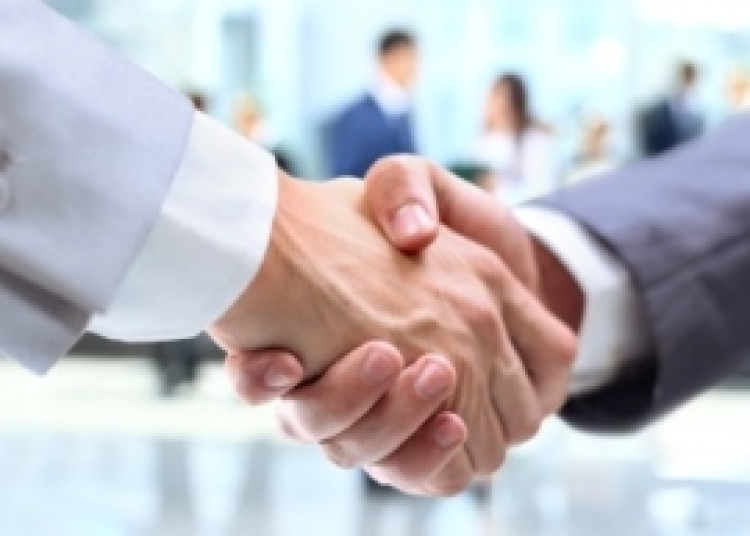 Respect of our Commitments
We are committed to delivering what we promised on time and with the quality required. The expected results become our main commitment.
Quality of our Interventions
Quality is based on a structured approach, adapted and effective solutions as well as a privileged customer relationship.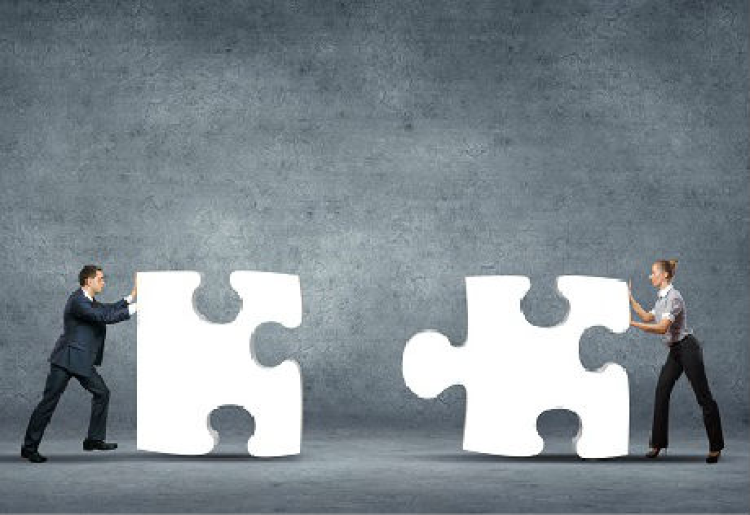 Strategic Partnership
Based on a common vision and mutual trust.
This post is also available in: Français