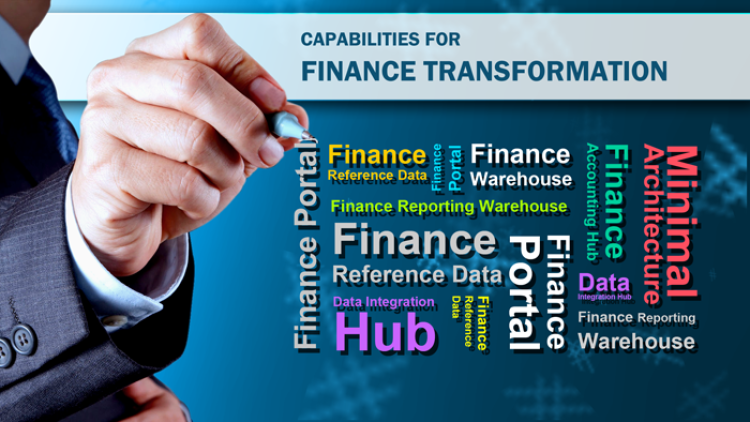 Finance Transformation
Finance Transformation: Are you enabling Enterprise Performance and Value?
As always, business cost management is a critical element of finance strategy, key to driving efficiency in routine transactional processes that allows a shift in focus to building the enterprise value of the finance function.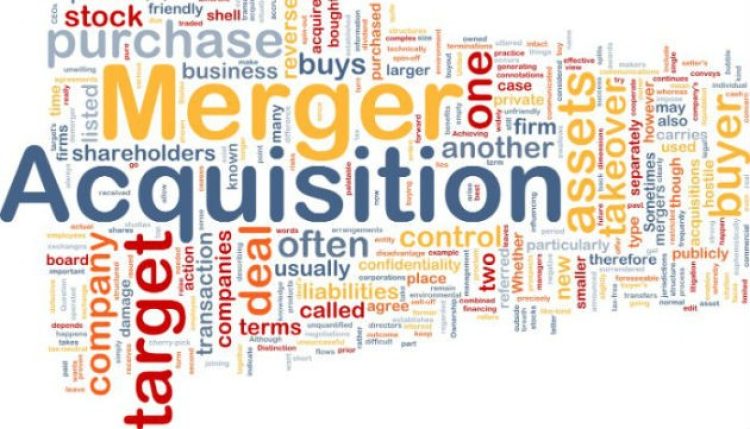 Mergers & Acquisitions
Mergers and acquisitions are among the most complicated initiatives that any organization undertakes. Your top priority is to ensure your merger or acquisition expands revenue and reduces operating costs. Merging disparate organizations, people, processes and technologies is a daunting task that can be a source of significant distraction from a company's core operations. All too often, M&A activities don't meet their original objectives, and synergies and anticipated returns on investment are not achieved due to surprises during execution. We Can Help.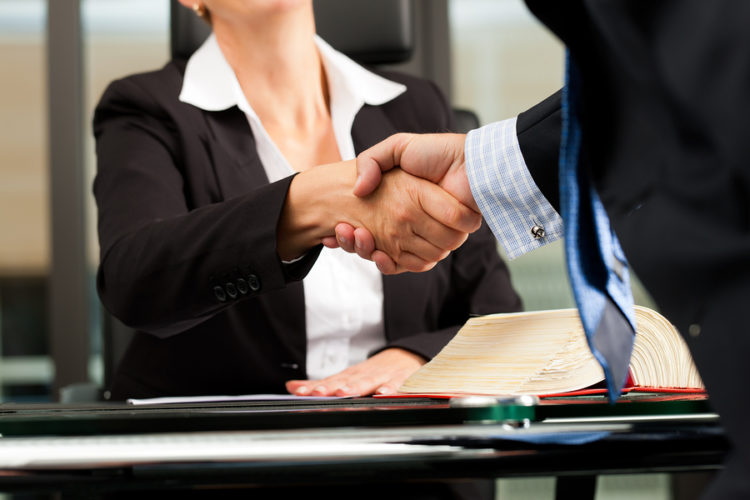 Transactions Advisory
Walton Partners Transaction Advisory practice helps corporate acquirers to identify and maximize value when investing in or divesting of a business interest. Walton Partners' comprehensive understanding of underlying financial and tax issues coupled with the ability to identify opportunities for operational improvement provides a competitive advantage for clients seeking to maximize investments.
Walton Partners Transaction Advisory practice members have extensive experience in corporate formations, acquisitions, dispositions and reorganizations.
Corporate Renewal & Restructuring
Practical guidance and best practices to move your business in the right direction.
Walton Partners delivers business solutions to manage and improve our client's financial, operational and IT performance. Our professionals combine experienced operational and financial acumen, …
Program & Project Management
Consistent project delivery. Fewer headaches.
At Walton Partners we understand that there is little tolerance for unnecessary overhead in today's business. Our consultants specialize in establishing processes that reduce bureaucracy and streamline documentation requirements, without increasing risk. We provide solutions that will save you time, money and possibly reduce your intake of pain relievers.
This post is also available in: Français